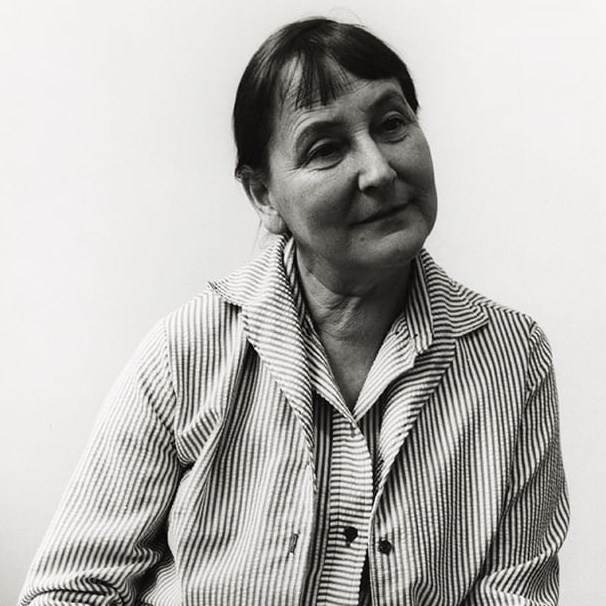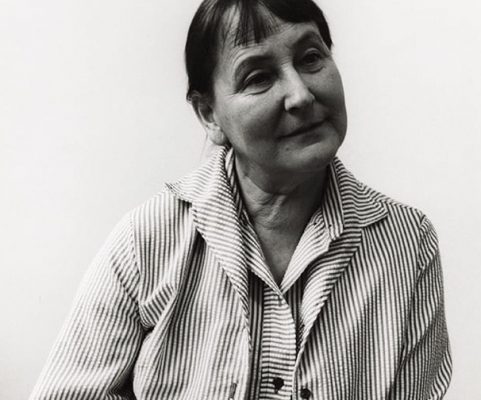 Marianne Straub RDI: A Designer's Designer
Friday 24 September, 6pm       Tickets £5
Arriving in Bradford in 1932 to study power weaving, Swiss-born Marianne Straub (1909-1994) was to become one of Britain's most influential designer/weavers. This talk is a chance to glimpse the creative output of a handweaver committed to well-made mass-produced textiles.
Her biographer, Mary Schoeser, introduces the range of her work, including the cloths she designed for Gordon Russell Ltd. Some, such as the Welsh tweeds first produced in the mid-1930s, remained favourites among the clients of the firm for over two decades, and Dick Russell is also known to have used them in his own home.
Joining Warner & Sons in 1950, she soon took up residence in Great Bardfield, Essex (where her immediate neighbours were Edward and Charlotte Bawden) and began teaching, latterly at the Royal College of Art. Among her freelance designs were those she produced for London Underground, including one remaining in use on the Piccadilly Line until recently.
Mary Schoeser MA FSA is a freelance historian who has written extensively on the history of textiles. She has worked as a consultant archivist to numerous organisations, as well as on restoration, curatorial and research projects. She is President of the Textile Society and Patron of the School of Textiles, Coggeshall.
Original image reference: GB-1837-DES-DCA-30-1-POR-S-87-1 (detail) Design Council Archive, University of Brighton Design Archives
Book now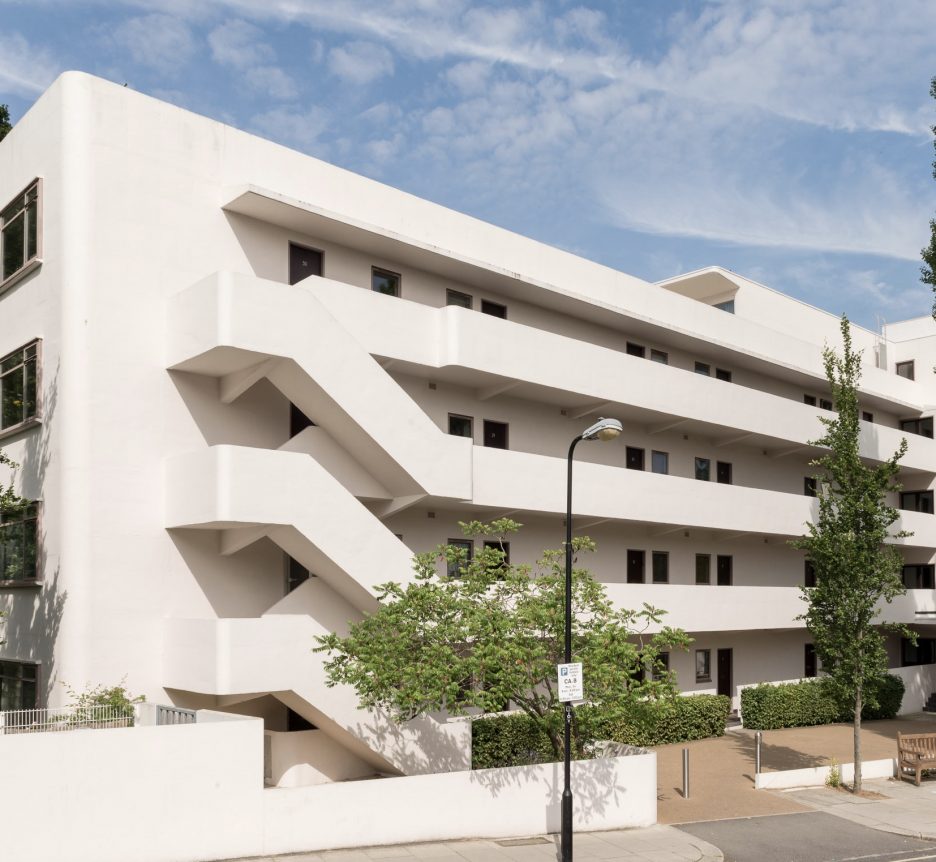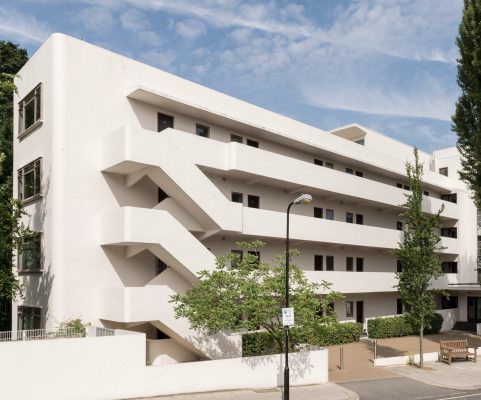 Isokon and the Bauhaus in Britain: an online talk by Leyla Daybelge and Magnus Englund
Friday 29 October, 6pm             Tickets £5
In the mid-1930s three giants of the international modern movement, Bauhaus professors Walter Gropius, Marcel Breuer and László Moholy-Nagy, fled Nazi Germany and sought refuge in Hampstead in the most exciting new apartment block in Britain.
The Lawn Road Flats, or Isokon Building as it came to be known, was commissioned by Jack and Molly Pritchard and designed by aspiring architect Wells Coates.
Leyla Daybelge and Magnus Englund will tell the story of the Isokon from its beginnings to the present day; not only of its design and architecture but also of war, sex, death, espionage and the infamous dinner parties held there.
Magnus Englund was a resident of Jack and Molly's penthouse in the Isokon Building. He has championed the building's revival and is a trustee of the Isokon Gallery. He is also the co-founder of the popular interior design company, Skandium.
Leyla Daybelge is a journalist and TV news presenter who writes regularly for the Telegraph, among others. She was previously Head of Press for Contemporary and Design at Sotheby's. They are the co-authors of Isokon and the Bauhaus in Britain, published in March 2019 to coincide with the 100th anniversary of the founding of the Bauhaus.
Book now