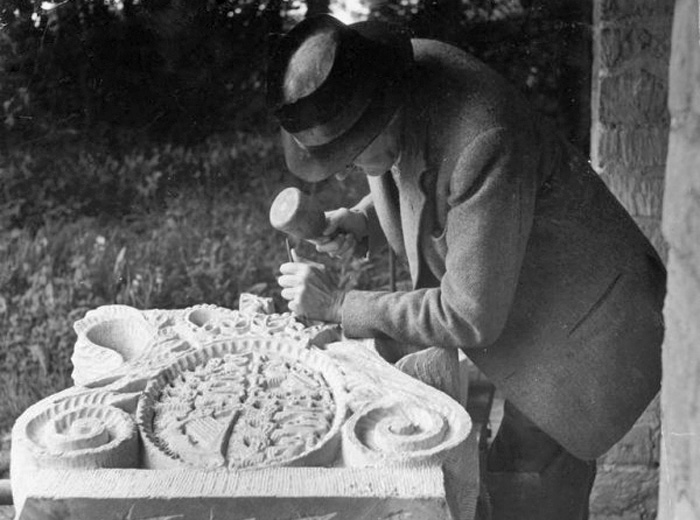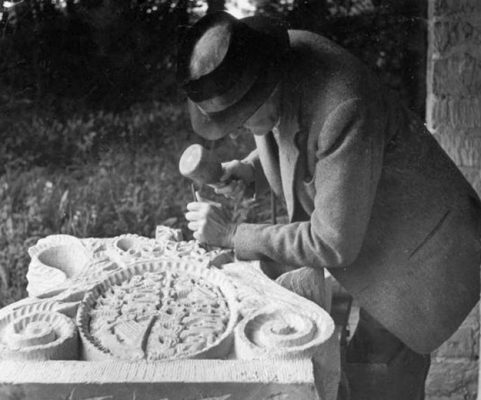 Support Us
As an independent museum and registered charity, we rely entirely on ticket sales, shop sales and donations. Your donation goes directly to supporting the museum, and our educational aims.
To help the museum through these troubled times you can donate through our JustGiving page.

If you shop online with Amazon, Tesco, John Lewis and thousands more you can help via the Easyfundraising website.  It is very easy to set up, very easy to use and FREE.  For each online purchase you make, the retailer donates a small percentage to the museum.  It costs nothing more than shopping directly and you can feel good about making donations to a worthy cause. Click here to try it out.
Donation:  You can support the work of the museum through this troublesome period by making a donation.  Contact the Chair of the Trustees jr@gordonrusselldesignmuseum.org
Gift Aid: If you have made a donation and wish us to take advantage of Gift Aid – please fill in this form here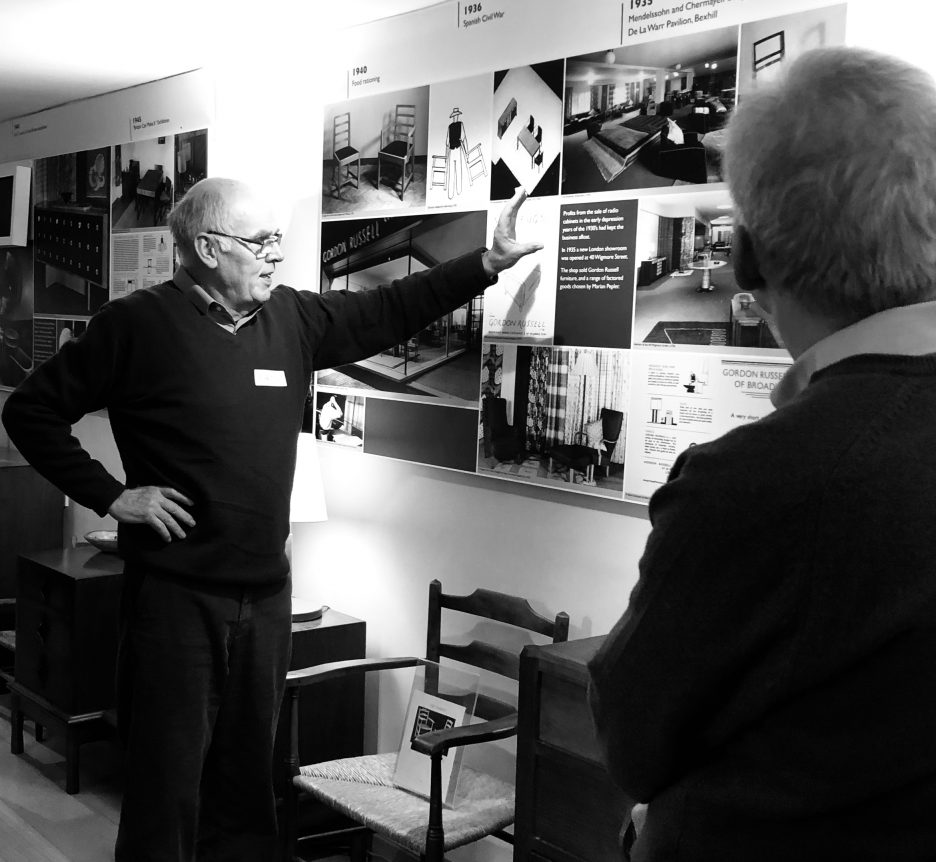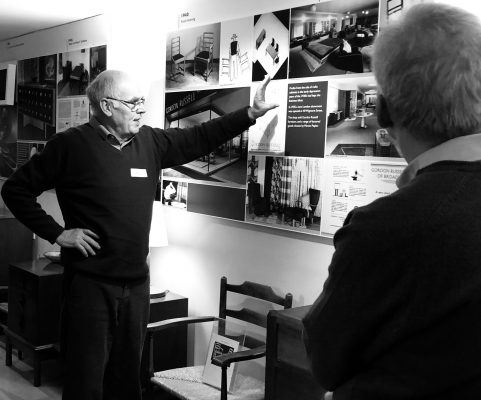 Volunteering
If you are looking to learn new skills, build on existing experience, enhance your CV or meet new people, why not join our friendly team of volunteers? We offer opportunities for:
Front of House Volunteers who provide a welcoming experience for visitors, selling and issuing tickets and giving information. Front of House volunteers also deal with sales of cards, books and gifts from the museum shop.
Education & Outreach Volunteers who, with training, can assist with the museum's education programme.
Archive and Collection Volunteers who, with training, can assist the Archive Team with the cataloguing and conservation of the museum's archive.
Office Volunteers to provide administrative and marketing support to the museum.
And many more opportunities – please email info@gordonrusselldesignmuseum.org to find out more about volunteering at the museum.
There is no minimum commitment, and the volunteering experience can be tailored to suit your needs, and your interests. Benefits also include: 10% discount in the museum shop, social events, free tickets to talks, and free membership of the Friends scheme after 6 months' service, which includes access to a wide range of special events and activities.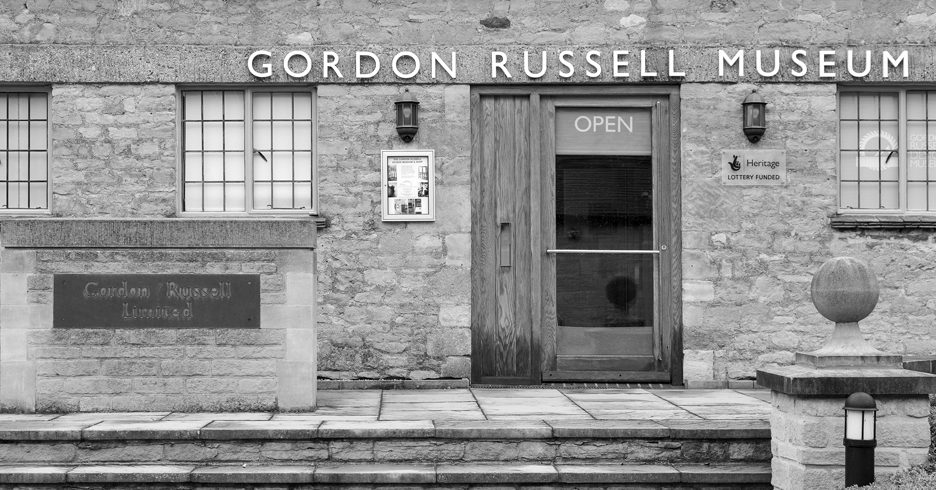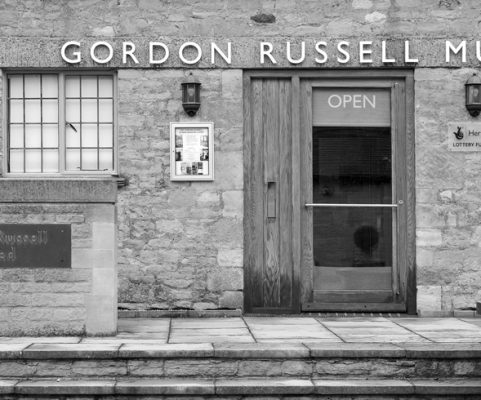 Corporate support
The Trustees would like to thank the following for their support: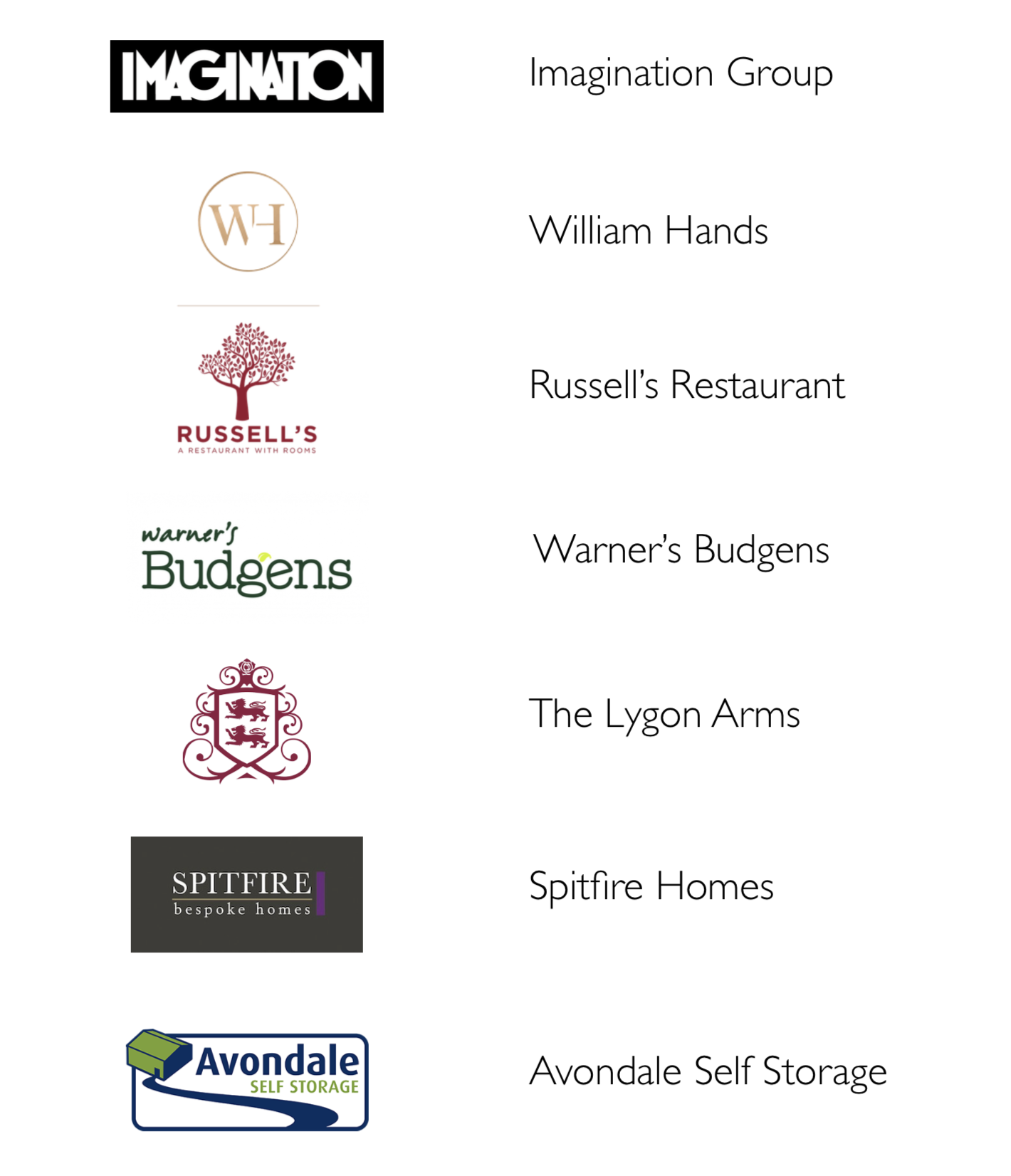 Contact us to find out more about joining our corporate support scheme