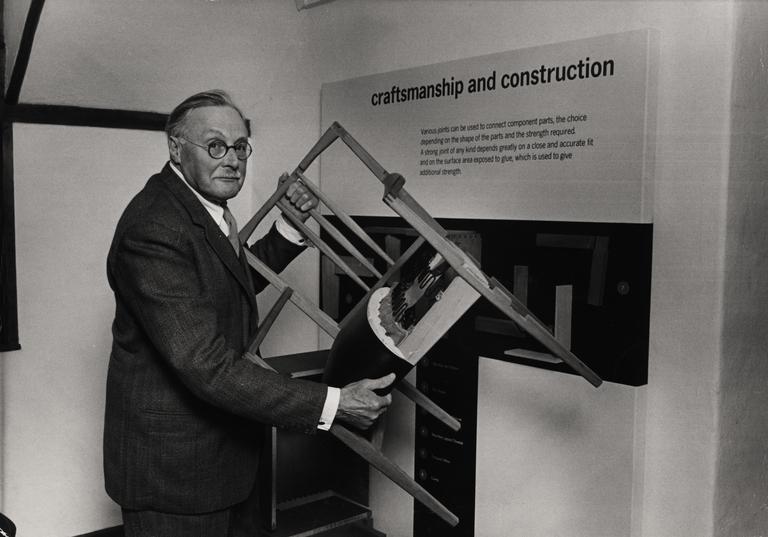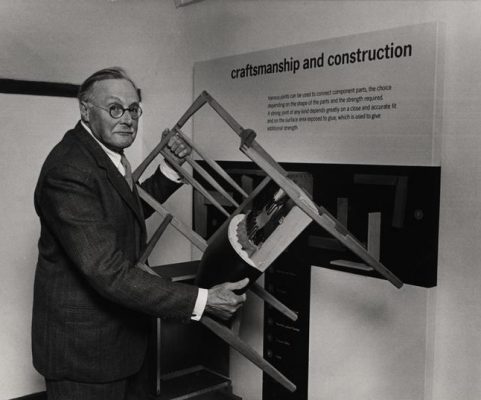 Gordon Russell Design Competition: WIN £1,000
UPDATE: in response to the impact of Covid-19 the deadline for competition entries has been extended to 5pm 30 September 2020. Please refer to the updated terms and conditions below. Entries can be submitted at any time before 5pm 30 September 2020, and the winner will be announced on or before 31 October 2020.
The Gordon Russell Design Competition was established by the museum in 2017 to celebrate new design talent. The biennial award, open to students aged 16 or over, calls for innovative designs for a machine-made chair, awarding a £1,000 prize to the winning entry. 
The brief for the competition is to design a chair suitable for batch or mass production.The chair can be designed for use in any setting, such as domestic or office, and can be made from any material, such as wood, metal, plastic or carbon fibre. Although there is a wide brief in terms of function and materials, the successful design will need to demonstrate a clear understanding of construction, materials and machine technology.
The competition's emphasis on a chair suitable for manufacture has been inspired by Gordon Russell's own desire to democratise design; a belief that through a blend of hand and machine, good design could be made accessible to all. The prize is part of the museum's ongoing commitment to inspire the next generation of furniture designers. 
The museum has assembled a distinguished panel of judges including Mark Adams, Managing Director of Vitsoe, and leading furniture designers Steuart Padwick and Katie Walker.
The prize package includes:
£1,000
A year's student membership of ACID (Anti Copying in Design)
A display of the winning design at the Gordon Russell Design Museum
For further details and how to apply, please refer to the Terms and conditions – updated 31.03.20. Please read these carefully before submitting your entry. If you have any queries or would like any further information, please email designprize@gordonrusselldesignmuseum.org or call 01386 854695
With thanks to Imagination, generous sponsors of the 2020 Design Prize