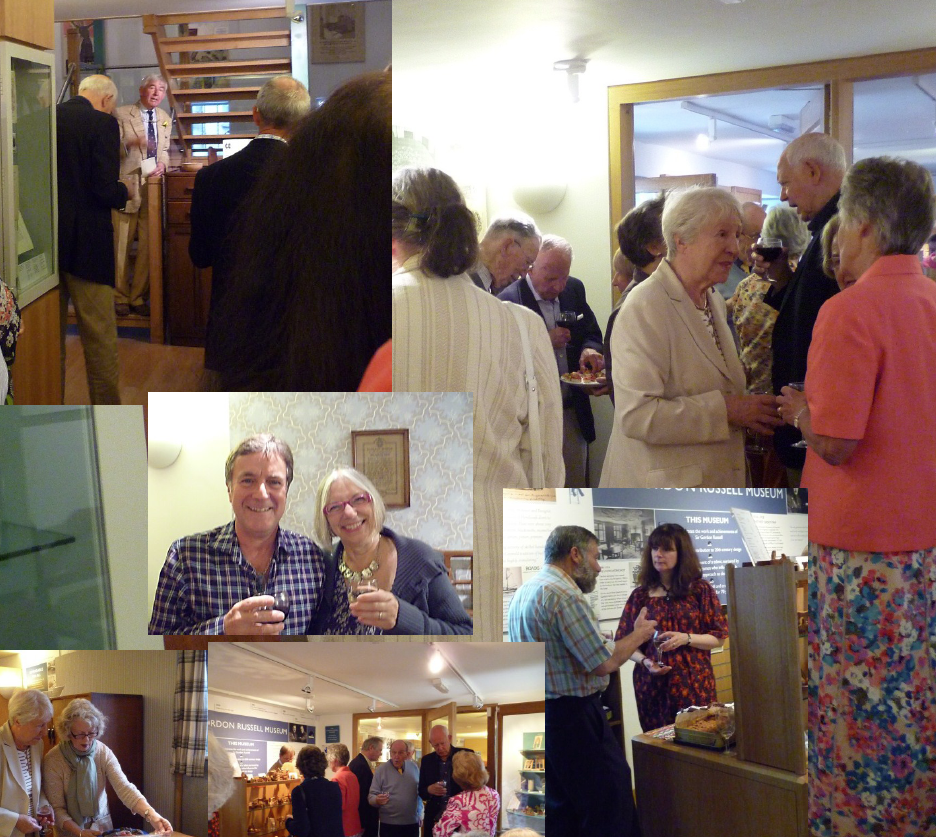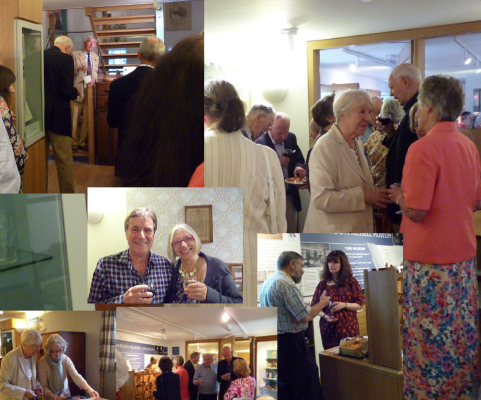 Volunteering
If you have a few spare hours each week, are looking to maintain your skills, get work experience or meet some new people, why not think about volunteering. We offer opportunities for:
Front of House Volunteers who provide a welcoming experience for visitors as they enter the museum, selling and issuing tickets and giving information. Front of House volunteers are also required to deal with sales of cards, books and gifts, and accept donations to the museum's funds.
Education & Outreach Volunteers who can assist with the museum's educational programme.
Archive and Collection Volunteers who, with training, can assist the Archive Team with the cataloguing and conservation of the museum's archive.
Office Volunteers to give administrative support, such as answering phones, taking bookings and answering queries.
And Many More Opportunities Please leave your contact information so we may get in touch about exciting volunteer opportunities at the GRDM.